If you don't pay attention to the proper maintenance to your vehicle, you'll be stuck on the road with a bad car and you'll definitely have to make that repair . On the road. The same wise auto mechanic then went on to share 11 important ways to prevent damage to your Diesel powered engine so you don't get stuck on the road. Read on.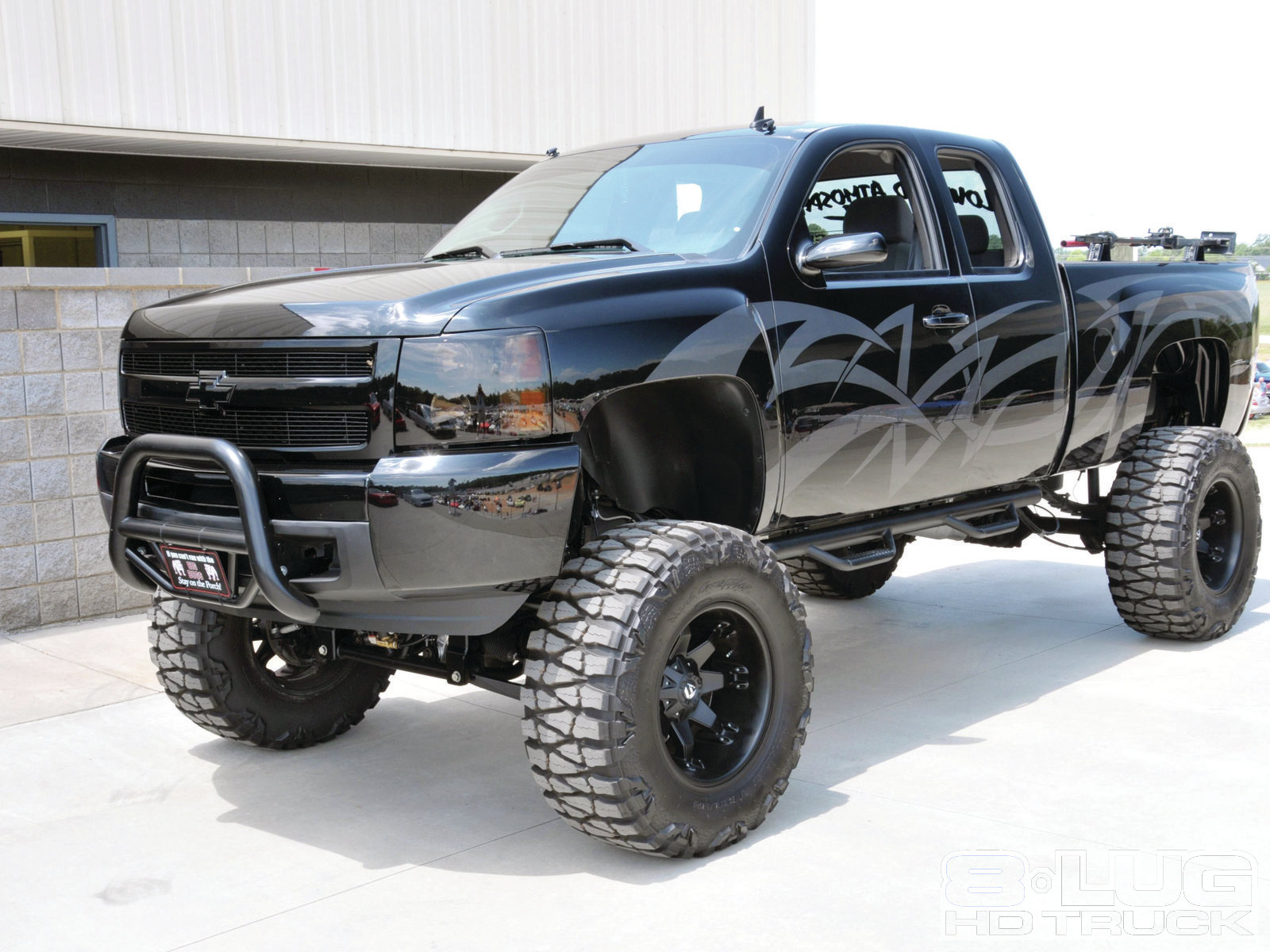 1. Speak with people you know to see how they deal with repairing their vehicles
Your relatives or friends may be able to tell you what they recommend so you can locate service more easily. Research any recommendations you get. At least look for online reviews of those recommendations.
2. Do not neglect your wiper blades
If your windshield wipers aren't performing up to par, it may be time for new ones. Wiper blades ought to be replaced yearly. If your area is rainy or blades become worn, they may need to be replaced more frequently.
3. Remove fluffy, fun key chains or have it so that your car key can be removed from the bunch
The ignition in your car can't withstand too much extra weight, even if that weight doesn't seem excessive to you. Particularly, if you notice that the key is hard to extract from the ignition, you need to make a change!
4.  Keep in mind that DIY repairs for your car are risky
Always have someone close at hand to help you in case of an emergency. Purchase quality tools you know will last. This is particularly important for tools that you use to change your tires. The jack must hold the vehicle securely and safely. Do you really want to get under your car with a poorly made or faulty jack? Buy an adequate hydraulic floor jack that has approved jack stands.
5. Take pictures of your entire vehicle before taking it to the shop to get repaired
Some shops might strip your car to justify billing you for more repairs. Keep track of serial numbers on parts, just in case.
6. It is important to have your oil changed regularly
It is essential to have your oil changed so that your engine runs properly and works at its peak performance. In the long run, omitting this important step could cost you thousands of dollars, and it could lead your vehicle to an early death.
7. While your car issues may seem minor, it never hurts to have them checked out by a professional
Sometimes, the smallest issue can escalate to a major problem if not attended to in a timely manner.
8. Don't let anyone tell you that getting an engine flushed is something that normally needs to be done during maintenance
This service is expensive, and unless you've failed to change the oil on time regularly or something similar, you are not in need of this service.
9. It is important to get a warranty on your car when it gets repaired
This is even more important if the parts put in are pricy. Ask the mechanic about warranties on these parts. Ask about the length of time of the warranty and for a contract in writing to review it.
10. Auto repair isn't the most thrilling thing in the world, but there are steps you can take to make your experience a whole lot easier
The information in this article will help improve your experience with automobile repair. Both you and your car will be pleased.
11. Lots of shady shops are willing to take tires and put cheap ones on instead
They make money from the premise that you won't notice. Prior to entering, mark your tires with chalk. You have been duped if there is no chalk on the tires when you pick it up.
More of this same kind of blog posts are on this website, read more and equip yourself for a hassle-free diesel engine ownership.
Call us in case of any diesel engine repair issues you have. We're more than qualified to handle it in the most professional manner and you'll definitely get good results.