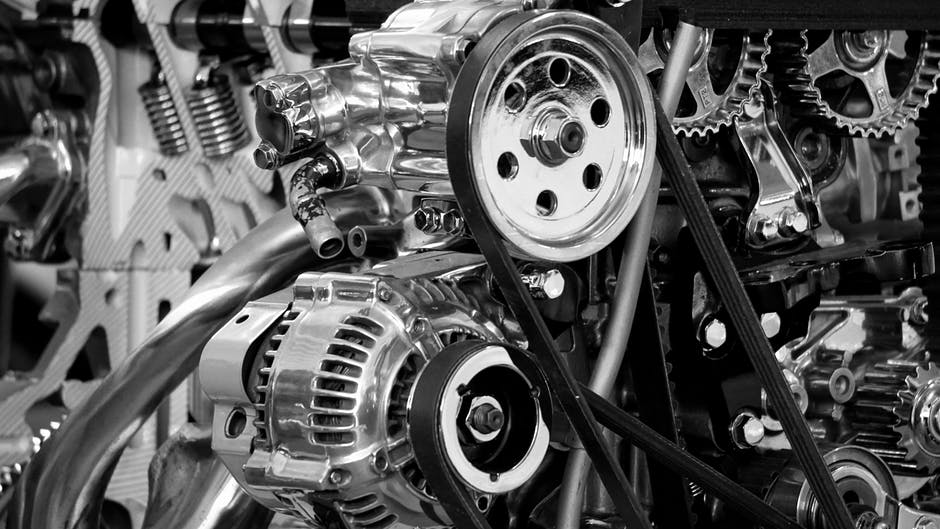 Like how a magician never reveals his secrets some mechanic companies won't reveal to you that you do not need to spend a lot of money to have your diesel engine fixed. When your diesel engine goes out or breaks down your main concern would be getting it working again. You have zero means of transportation and are stranded! What should you do! Well, to be better prepared we are going to go over some of the must-haves with you in the truck in case of emergency.
Things to have with you at all times!
Somethings that you should always carry with you in case your diesel breaks down would be a reliable battery charger. Dead car batteries happen too often. Having a reliable car battery charger could come in handy any time. Say you stop, fill up, and go inside come out and next thing you know.. your car is DEAD! Another thing that is common to happen is that when its hotter tires blow out. Some of the things that you can carry to be better prepared for this event would be an emergency kit with tools and a jack and maybe a flashlight. And always be sure to have a spare!
Things to do before.
Now before you go on any trip that you have planned there are a few things that you could do before to help ensure no troubles can come up. You can test the car and have it inspected to make sure that all of the OEM parts are in good shape, and that you won't have any issues. Checking the tread of the tire can save you some new ones plus some possible damage, Oil, and you can never forget about wiper blades in case of a storm.
Now, remember that self-diagnosing can't always be 100% correct. That's why the better option, in this case, is to take it to a diesel mechanic that has proper certification. Always try to keep an eye out for someone certified by the automotive institutes. They always tend to be a better mechanic with better service and attitude about their job!
Call us!

At Phoenix Diesel Repair we offer any type of repair that fits in your budget. Here at Phoenix Diesel Repair , we have licensed diesel mechanics that work alongside with students on your diesel issues. Something like this could always seem overwhelming at first but you should never be intimidated. Finding programs like this can be super beneficial to your pocket. Your pocket will have great success and at the end of the day and you will have ease of mind! Call us at 602-277-0354