Before you get on the road with your diesel engine powered vehicle, there are some things you need to do to ensure you don't end up ruining your travel plans.
Your diesel vehicles will need some maintenance and repairs. This is where finding the best auto repair shop near you or an auto repair shop in Phoenix becomes important.
Regularly check your radiator
Run your engine for several minutes, and then turn it off and pop your hood. Never, ever open the radiator while the car is still on. Check the fluid in your radiator and always mix water with the coolant before adding it.
Check out your mechanic to see if he is A.S.E. certified before allowing him to do any work on your vehicle
This certification lets you know that your mechanic has at least 2 years of experience and has passed a test. This lets you know you have the best of the best repairing your automobile.
When choosing a mechanic, ask if they've worked on your model of car before
This will give you a better idea of their experience and the skills that they bring to the table.
A breakdown can happen at any time, so it is important to have an emergency kit somewhere in your car
You should put together a kit that includes the tools you need to change a tire, charge your battery and put more gas in your tank. A few blankets, flashlights and spare batteries are also great to have.
Referrals are your best when searching for a trustworthy mechanic
Get recommendations from family and friends. You can learn about the quality of work, the pricing and if they were satisfied with the service. You can learn first-hand experiences about the honesty and skill of the mechanic.
Have records for your car on hand
It is a good idea to leave these in the glove compartment because you never know when your car has to go to the shop suddenly. The auto mechanic can look at the records. They help them figure out what's wrong quickly.
Use the Internet to find reviews on an auto repair shop
This can tell you about the public views of their skills in customer service and how well they can solve a problem. This will help you to weed out garages that could leave you with concerns over quality and workmanship.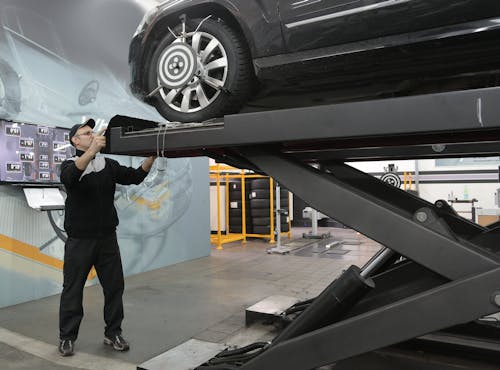 Every time your car is repaired, no matter why it is, keep a record of the repair
Should your vehicle encounter other problems down the line, it will be helpful for the auto technician to see past records. If you do not have the records, you might end up paying more for the mechanic to poke around trying to find the source of the trouble.
Headlights will sometimes dim over time, but often is just a matter of cleaning them off regularly
Different substances from the road will accumulate on the glass of the headlights. This will block a portion of the light. A good quality glass cleaner will help to clean them right up.
Before you pay the mechanic, test drive the car to be sure that it is actually fixed
A lot of people do not do this; therefore, they wind up with the same issues that existed before taking their car to the shop.
Your repair person should be upfront and honest with you
Someone who gives vague answers to direct questions, or ignores them altogether, may not have the necessary knowledge to give you quality service. You should feel like you can trust them, so don't fear seeing someone else.
Now you can handle issues with your Diesel Engine
Hopefully, you are now better equipped to handle having your car repaired if necessary. Although you probably are not an auto repair expert, you should be well-equipped to handle any small repairs. Also, if you run into larger problems, you should know how to find the right mechanic for the job.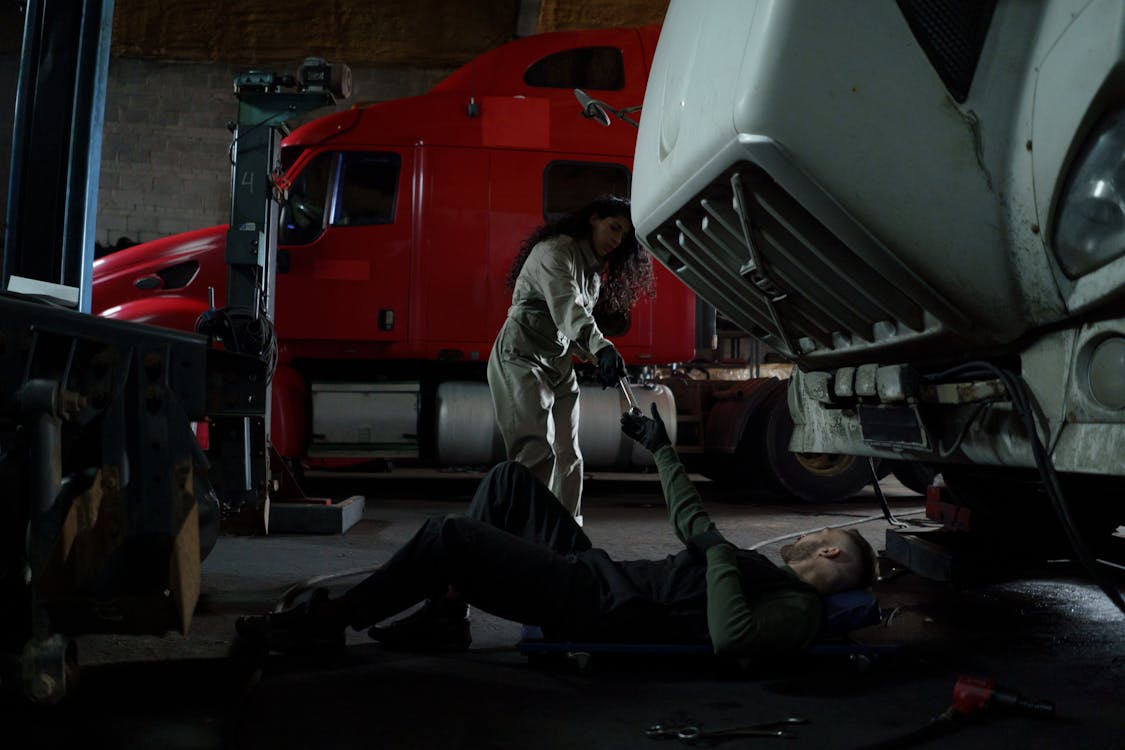 Always remember when you need to have the oil changed in your car. It is essential to have your oil changed so that your engine runs properly and works at its peak performance. Not having regular oil changes can end up damaging your car and affecting the overall performance.
Tap here to call 602-277-0354 and speak to a professional diesel engine repair technician, in case you have questions or need expert help with your vehicle.