All You Need to Know About Equipment and Repairs
Big equipment big problems right? Well don't be discouraged. If you're thinking of purchasing a big equipment, don't over think it. You're probably in a building reading this now. It will interest you to know that for that building to be completed, some heavy equipment must have been used.
The construction industry is a growing one and of course, you'll need heavy machinery to sustain this growth. Do you already own a piece of heavy machinery? Are you in need of serious repairs? If so, pay attention. It isn't as difficult as it appears.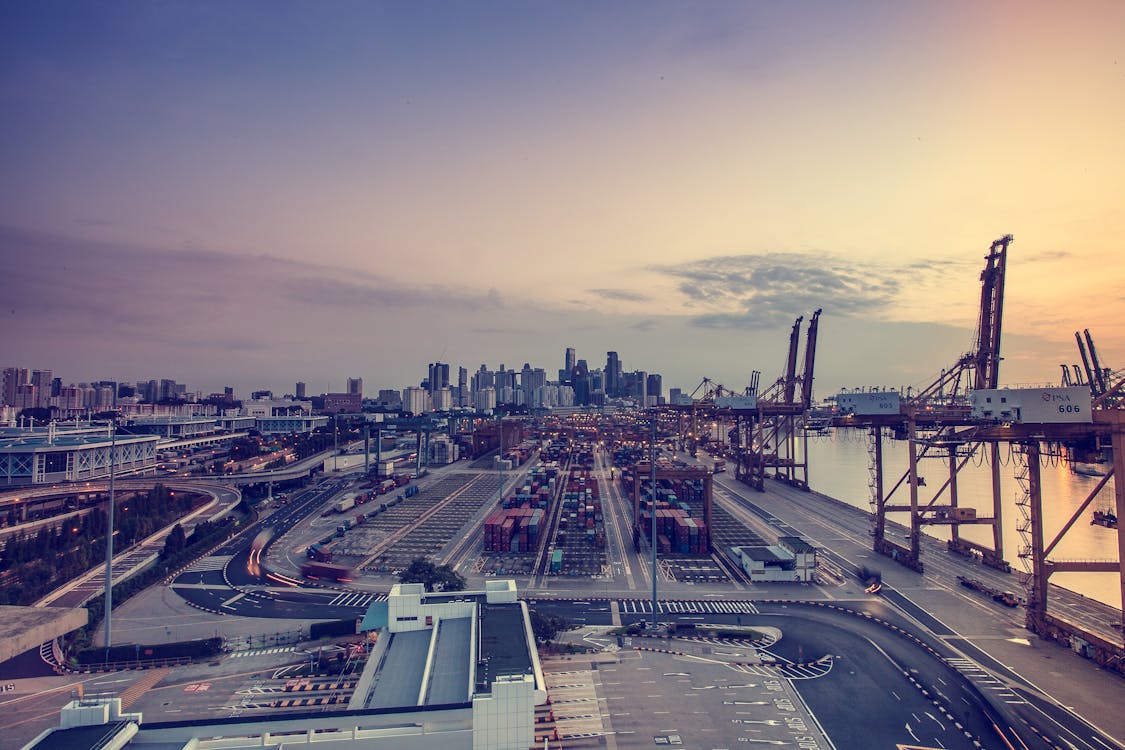 Know the Cost for Maintenance and Repairs
It's important you know how much maintenance and repairs will cost you. It's important to know which is better, repairs or getting a new equipment.
For a company that's interested in saving money and actually making profit, there are things to consider. These things are depreciation, cost of equipment acquisition, interest, maintenance cost amongst other things. It's important to consider cost for fueling the equipment and labor cost.
All these should be considered before acquiring a heavy equipment or repairing one.
How Much Does Your Warranty Cover?
You should know this. First off, not all repairs are expensive. But then, know what your warranty package can do for you. If you haven't purchased an equipment yet, then you can really find out about this. When buying one, it would be cool to get it from a company that has extended warranties. Find one too that has comprehensive coverage even if you have to pay for it up front. It will help you later on when you really need it.
Keep Detailed Records of Repairs
Always keep records, detailed records. Whenever repair work is done on your equipment, get a receipt and keep it. Keeping detailed records of each repair done on your equipment helps you identify problem sources. It also helps you know how to troubleshoot effectively. There may be something that isn't done right, you can change it.
Take Preventive Measures
You shouldn't always wait for your equipment to break down before you take care of it. Identify trouble zones and see how you can minimize damage. Lubrication is very important and these equipment generate lots of friction. Ensure you're getting a good lubricant from a reliable supplier or company.
A good operator is also important. Get an operator that is properly trained and is experienced. After all user error can occur and there's nothing your machine can do about it.
Check your equipment regularly for wear and tear. If you're able to identify it early, it will cost less to fix.
You see it isn't really scary. You can do a lot to avoid serious breakdowns. Even if they do occur, your warranty should cover somethings. If you have any more questions you'd like to ask you can contact us at Phoenix Diesel and repairs. We'll be glad to offer all the assistance we can.